Monday, 12 September 2022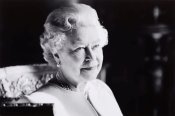 Wednesday, 3 August 2022
Get the festive feeling with Perkins Group Services 12 ways to prepare your convenience retail for the Christmas season.
More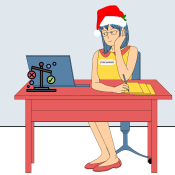 Thursday, 7 July 2022
Picking supplier for your shop can be difficult, to know why Perkins Group Services Ltd will be the best for Toys, Stationery and Seasonal Products continue reading.
More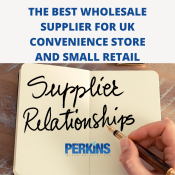 Monday, 13 June 2022
With our new Eco Range, we're assisting retailers in providing strong environmental credentials to their customers. More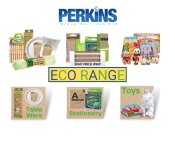 Thursday, 7 April 2022
Perkins Installed new displays and shelf for a new SPAR convenience store. More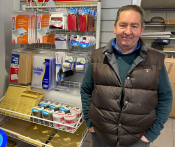 Tuesday, 1 March 2022
With our 2022 stationery plan, Perkins Group Services can help you take your store stationery session to the next level. More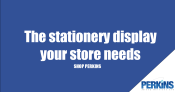 Friday, 7 January 2022
NEW FLASH - Limited Stocks, Priced to sell ......
More

Thursday, 16 December 2021
The new site is live!
More